Colorado Team specializes in residential and commercial real estate throughout Denver Metro and Colorado Springs. For over 10 years, we have enjoyed serving the community with an unrivaled passion for quality work, and customer service. Our agents have professional experience in home construction, remodeling, investing, and property management. We continuously improve our training and technology, while never letting go of our core purpose. Our timeless commitment to serving our customers and the community with our very best will never change.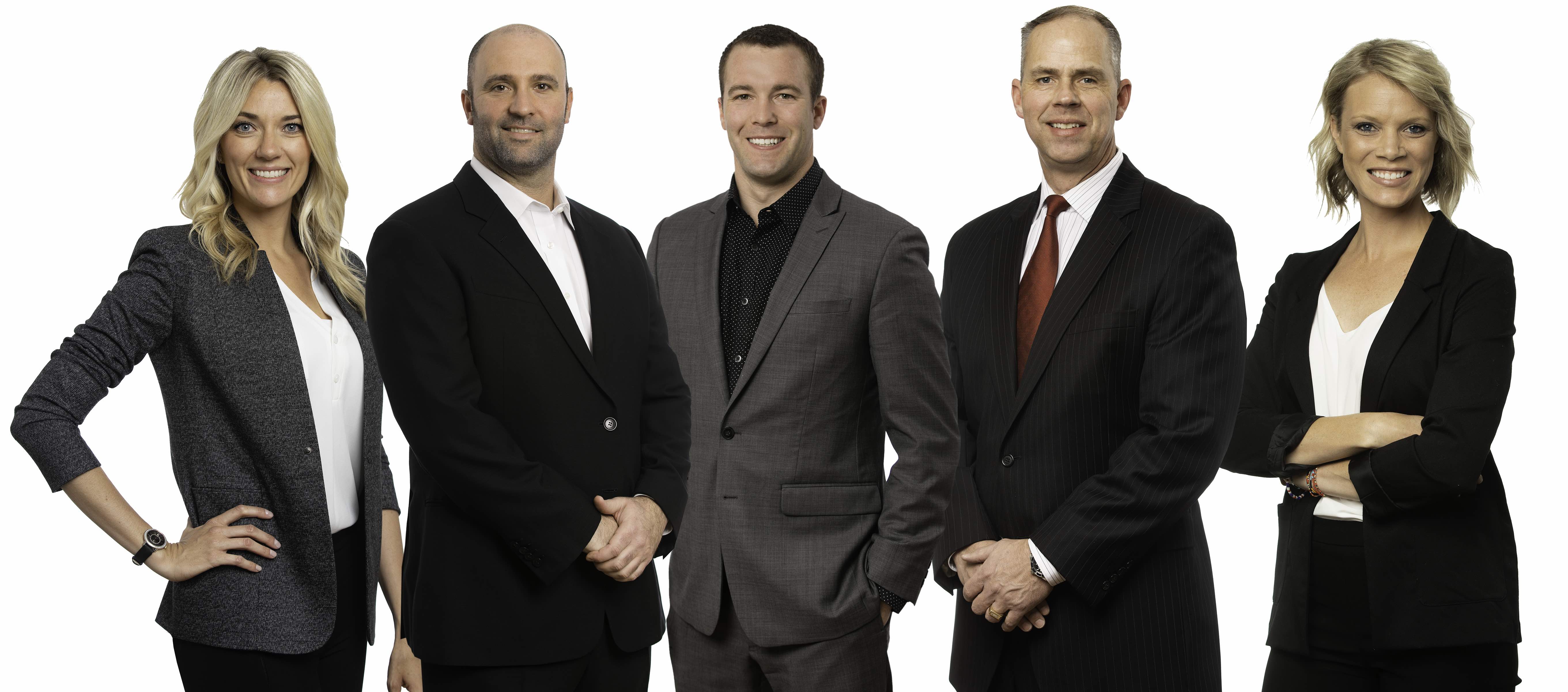 This is more than our profession, it's our passion.
When you're ready for your next move, call us. We'll help you get there.
Selling
When you are ready to take that next step, you can leverage all the benefits we have to offer.
Let's Get Started
Buying
We are here to provide you with helpful advice that will assist you in your home journey.
Let's Get Started
Thinking about moving soon? We answer the most common questions about selling a home here. Q: How m…
A lot of factors come into play when selling a home. One factor is psychology vs strategy in pricing…
We've taken everything we've learned in photographing and marketing tens of thousands of propert…
Subscribe To Our Newsletter
---
By signing up you will receive our bi-weekly newsletter on variety of real-estate topics.
We respect your privacy. We will never share your email address. You can unsubscribe at any time.